Flight Operations
·
Jetflite Vantaa
·
Hybrid Remote
OCC Operations Control Officer
OCC paikka vapaana työtä pelkäämättömälle alan ammattilaiselle
We usually respond within two weeks
JETFLITE OY hakee LENNONVALMISTELIJAA lento-osastolle (OCC/Dispatch)
Edellytämme hakijalta tinkimätöntä halua noudattaa määriteltyjä ilmailualan toimintamenetelmiä ja määräyksiä, nopeaa omaksumiskykyä, hyviä vuorovaikutustaitoja sekä hyvää paineensietokykyä. Työssä on pystyttävä käsittelemään varsin laajoja kokonaisuuksia ja työn kuormittavuus vaihtelee huomattavasti.
Odotamme sinulta:
Ylioppilastutkintoa
Vähintään 3 vuoden kokemusta ilmailualalta operatiivisesta työstä
Hyvää englannin ja suomen kielitaitoa
Hyvää IT osaamista
Kykyä työskennellä hektisessä työympäristössä
Hyvää organisointikykyä
mahdollisuutta tehdä kolmivuorotyötä
Eduksi katsotaan:
Aiempi lennonvalmistelijan tai OCC-kokemus
Lentolupakirja
Muu ilmailuosaaminen
Muu kielitaito
Vastuualueisiisi kuuluu mm.
Reittisuunnittelu- ja riskianalyysit
Lentolupien ja slottien haku
Maapalvelu -sekä polttoainetilaukset
Suoritusarvojen tarkastelu
Dispatch & OCC tehtävät (ml. Lepo- ja työaikalaskenta lentävälle miehistölle, catering tilaukset, lennon miehitykset toimistoajan ulkopuolella)
Toiminnan kehittämiseen liittyvät projektit
Tarjoamme haastavaa ja monipuolista työtä lennonvalmistelutiimissämme. Työ on ajoittain raskasta, vaatii erinomaista keskittymiskykyä, omatoimisuutta sekä kykyä tehdä yhteistyötä muiden sidosryhmien kanssa hyvällä asenteella stressaavissakin tilanteissa.
Toimintamme on monipuolista, haastavimpia lienevät nopeaan tahtiin työstettävät ambulanssilennot ympäri maailmaa. Kaikkiin tilanteisiin ei aina löydy valmista ohjetta, joten hakijalla tulee olla kyky pystyä omatoimisesti viemään homma maaliin. OCC tiimissä vallitsee hyvä yhteishenki, apua saa aina ja töitä on kiva tehdä yhdessä.
Lyhyestä hakuprosessista johtuen olemme yhteydessä ainoastaan haastatteluun kutsuttaviin hakijoihin. Työsuhde on vakituinen ja siihen kuuluu 4kk koeaika.
Vapaamuotoiset hakemukset ja CV 25.11.2022 mennessä.
Haastattelut pyritään hoitamaan viimeistään viikolla 48.
Lisätietoja voi kysyä lotta.holmstrom@jetflite.fi
Department

Flight Operations

Role

Dispatch

Locations

Jetflite Vantaa

Remote status

Hybrid Remote
Workplace & culture
Wihuri Aviation is a small family within a large family company. Our employees are passionate about their work and ready go an extra mile to ensure the perfect service. We are rarely bored: our projects come and go fast and we seldom know what tomorrow brings. Good nerves and sense of humor are a must. On the other hand, you will have a team that supports you all the way, respects your effort and wants to see you succeed and develop.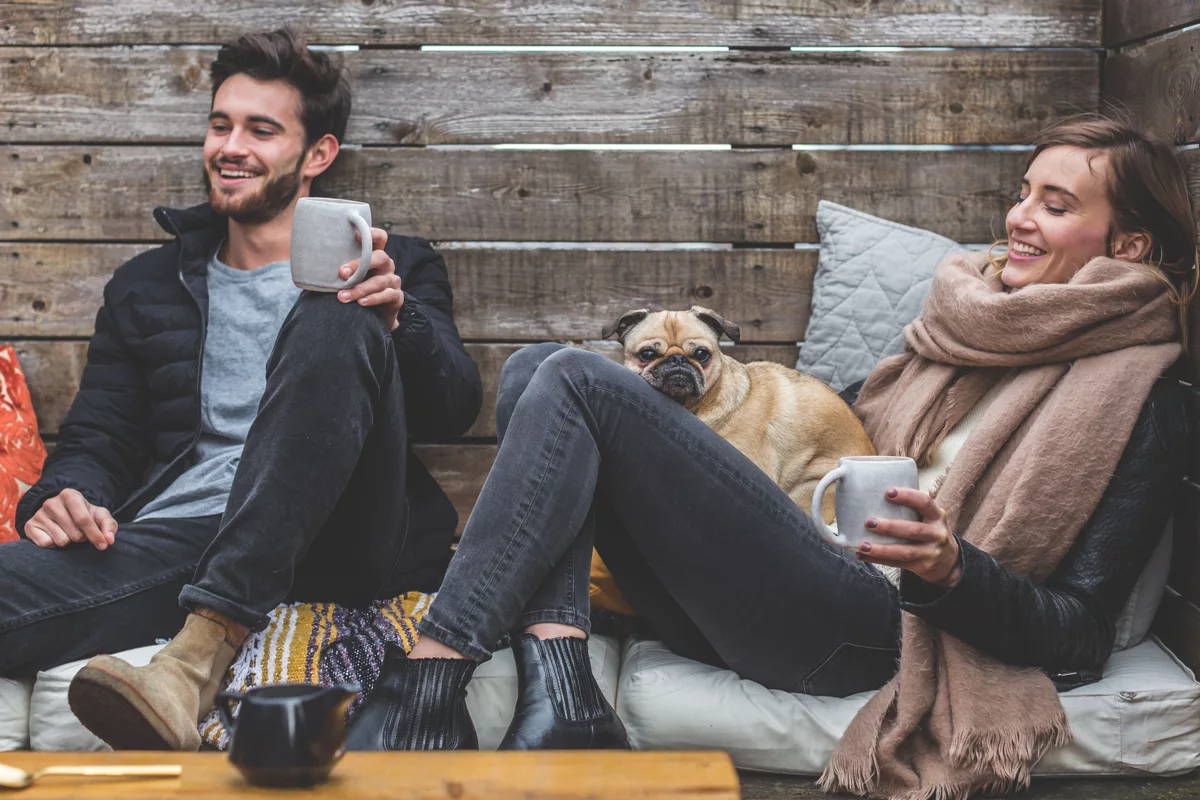 About Jetflite
Jetflite's 70 aviation and logistics professionals take care of passengers and goods in all corners of the world, 24/7. Our services include aircraft charter, air ambulance and FBO services, aircraft management and maintenance, and logistics service.
Flight Operations
·
Jetflite Vantaa
·
Hybrid Remote
OCC Operations Control Officer
OCC paikka vapaana työtä pelkäämättömälle alan ammattilaiselle
Loading application form
Already working at Jetflite?
Let's recruit together and find your next colleague.